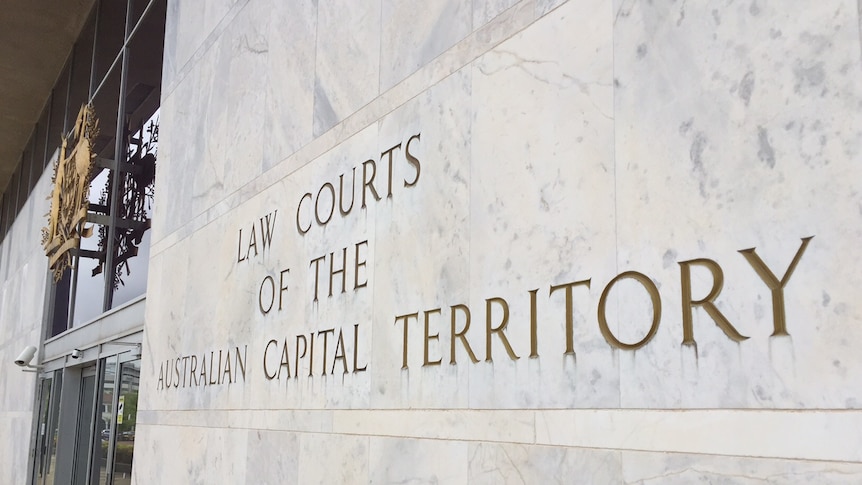 The ACT Children's Court has granted bail to a 27-year-old from Sydney who is facing 72 charges related to alleged incest with two young siblings.
The transgender woman, who was male at the time of the alleged offending, has entered pleas of not guilty.
The charges include incest, assault, choking, sexual assault and acts of indecency.
The prosecution told the court the two young girls were aged between five and 12, and were assaulted over seven years until 2013 when the defendant was confronted by their father and left the home.
The court heard it is alleged the girls were choked, and one of them had her head held under water, to ensure they didn't tell anyone about the offences.
The court also considered how the woman's health would be managed at Canberra's jail, the Alexander Maconochie Centre (AMC).
Magistrate Campbell said the arrangements were not suitable.
"To my grand astonishment I am told she would be held in the male section of the AMC and that would clearly not be in the interests of a person who identifies as a woman." Magistrate Campbell said.
The woman has been released on strict conditions.
Source: 27-year-old pleads not guilty in ACT Magistrates Court to incest, child sex offences against siblings – ABC News