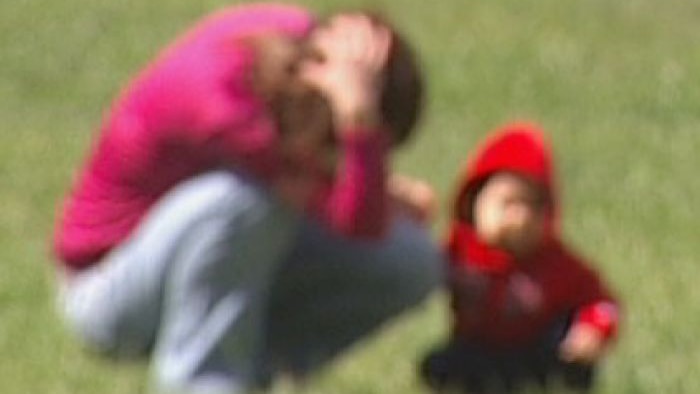 A parliamentary inquiry has made 29 recommendations to the government
Most recommendations were backed by all committee members, across the Coalition, Labor, Greens and crossbench
The inquiry came after dozens of reviews into the broken family law system

The inquiry dismissed concerns "false allegations" of family violence were widespread and used against men in court disputes — a position long advocated by Senator Hanson.

"The committee accepts that this does happen on occasion but does not agree with the notion that this is prevalent within the family law system," the report said.

One of the committee findings was to clarify one of the most controversial elements of the Family Law Act, "to address the current misunderstanding of the provision that equal shared parental responsibility equates to equal time with the children".

Mr Perrett introduced a private member's bill to Parliament to address the issue last year, inspired by the murder of Brisbane woman Hannah Clarke and her three children.

The bill would remove the presumption of equal shared parenting responsibility from the Family Law Act.

Mr Perrett argued the law currently puts parents on equal footing in custody arguments, which can incentivise abusive partners to take parenting disputes through the courts.
Source: Advocates hoping national debate will prompt overdue reform of family law system – ABC News