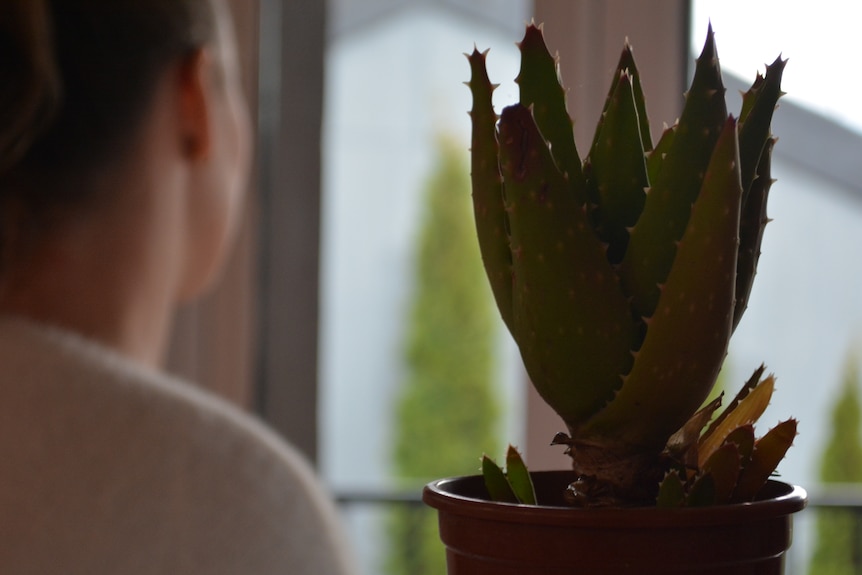 Under Section 121 of the Family Law Act report writers cannot be identified in individual court cases.

Dr Karen Williams, a Consultant Psychiatrist who specialises in trauma, says report writers need to be subject to the same level of scrutiny and oversight as any other medical professional.

"That is the biggest downfall, there is no review or complaint process, you have non-experts providing 'expert opinion' on issues without any consequences if they get it wrong."

She says some report writers fail to take signs of abuse at face value and instead see them as evidence of lying and manipulation.

One psychiatrist — who can not be named under family court laws — has been repeatedly accused of downplaying and ignoring allegations of abuse in a number of cases, recommending children reside with allegedly abusive parents, where they claim to have suffered serious physical and sexual abuse.

That psychiatrist was the subject of a dozen complaints to the Health Care Complaints Commission, but no action was taken.

Further complaints to the Federal Attorney General and the Medical Council also resulted in no action and the psychiatrist continues to practice today.

Courts' failures to consider allegations of abuse in parenting disputes has been recognised at the highest levels.

Last Thursday, the United Nations Human Rights Council released a report, which highlighted the damaging consequences when abuse allegations aren't believed by courts.

The report found concerns from a number of countries, including Australia, that children were removed from the primary carer and compelled to reside with the perpetrator parent.

The report's author, UN Special Rapporteur on violence against women Reem Alsalem, said the tendency of family courts to dismiss the history of domestic violence and abuse in custody cases, especially where mothers or children have brought forward credible allegations of abuse was unacceptable.

An amendment bill currently before the Senate Legal and Constitutional Affairs Legislation Committee seeks to allow the government to set standards and requirements for report writers.
Source: Erin told a family court report writer her father abused her. She was then forced to live with him full time – ABC News