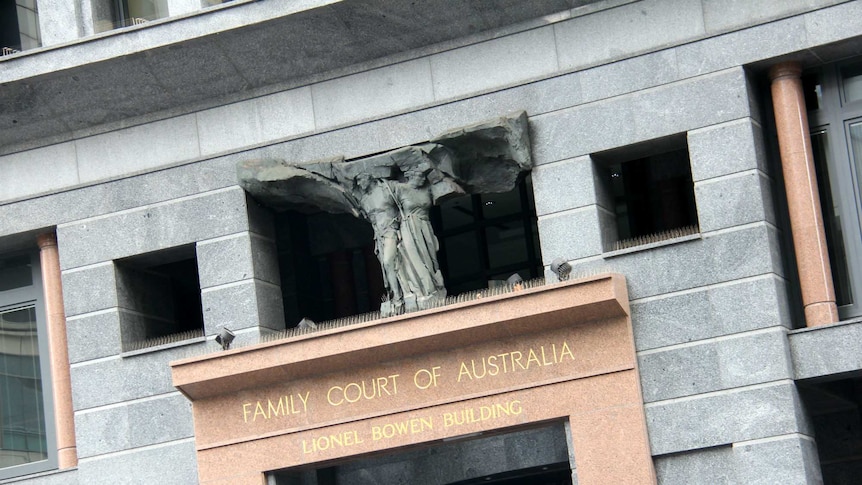 Inquiry highlights collision between state and federal jurisdictions that can see children placed in the care of those identified as a risk by child protection.

Key points:

A NSW parliamentary inquiry delivers 15 recommendations after finding family law system and the state's child protection system are "often misaligned"
The Greens initiated the inquiry after hearing concerns from the Sisters in Law Project
The government's response to the report is due by June next year

Jane Matts founded the group after a traumatising personal experience through the Family Court and through her work supporting other mothers in the legal system.

Ms Matts said formal acknowledgement of the problem was a major step forward.

Ms Matt said a commitment to review the protocols between the court and the state agencies was uplifting.

"One of the things I really appreciate in the report is the recognition that the Family Court is not a jurisdiction that investigates," she said.

"They do not have an obligation to investigate facts as it relates to abuse and child and family violence and if they are not relying on the system that does then there is a significant problem around the safety of children."

She also welcomed the strong focus on enhancing the representation, visibility, and treatment of children during the process.
Source: Family law system and NSW child protection system 'misaligned', inquiry finds – ABC News