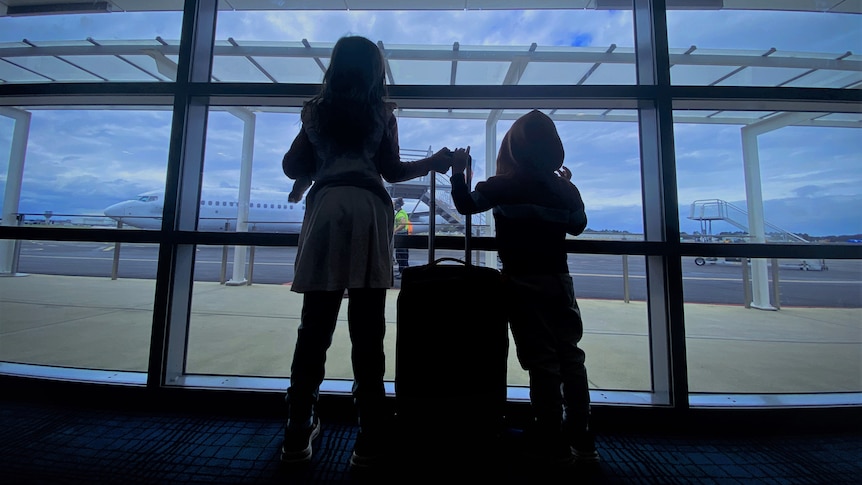 The Federal Government has changed the law to address concerns regarding the way Australian courts deal with international child abduction cases where a parent has fled domestic violence overseas.

Some Australian courts are sending women back to countries where they've escaped abusive partners, experts say
Attorney General Mark Dreyfus says the law will be the changed so courts can consider domestic violence before ruling
Mr Dreyfus added that Australia "fully respects" its international obligations under the Hague Convention

Under the Hague Convention, applications for a child to be returned can be rejected if a court decides that the child would face a "grave risk of harm" or be put in an "intolerable situation".

Mr Dreyfus says the changes will clarify that family and domestic violence can be considered as a defence under the "grave risk" exemption.

In one case in 2008, English woman Cassandra Hasanovic, who had fled to Australia with her two sons, was stabbed to death by her husband after she returned to the UK when court orders were issued under the Hague Convention.

The changes have been done by regulation and do not require passage through parliament.

They will come into effect immediately and will not apply retrospectively.
Source: Federal government to change child abduction law to consider domestic and family violence before ruling – ABC News