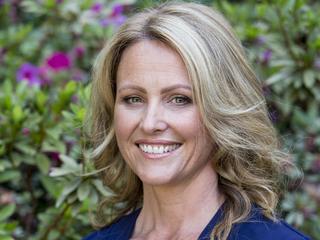 In March, Sophie Moore, who is employed by FA as its national member protection manager, applied to a local court for the order that would have banned Kirralie Smith from attempting "engagement with any persons in football other than Football Australia legal representation".
Ms Smith, who runs the anti-trans activist group Binary, had been running a campaign through her website encouraging supporters to "email message directly to the leaders of Football NSW, FA and Football Mid North Coast and let them know, there's no place for biological males in women's sport".
The application for an apprehended personal violence order was sought under the state's Crimes (Domestic and Personal Violence) Act 2007.
The application, which was to be heard in April, was later withdrawn by Ms Moore.
Source: Dailytelegraph.com.au | Subscribe to The Daily Telegraph for exclusive stories