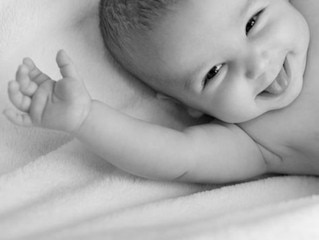 The nation's peak breastfeeding organisation has been locked out of its own social media page – with its name suddenly changing to the woke "Breastfeeding Parents Australia".

The Australian Breastfeeding Association (ABA) was removed as an administrator from its private Facebook group – previously known as Breastfeeding ABA — last week.

Gender activists are being blamed for the coup.

Earlier this year the association was mired in controversy over a push to get rid of the word "mother" and introduce the term "chest-feeding", with some counsellors being sacked over the issue.

Now the association is seeking "immediate remediation" after being locked out, and losing its 11,000 Facebook members.
Source: Dailytelegraph.com.au | Subscribe to The Daily Telegraph for exclusive stories