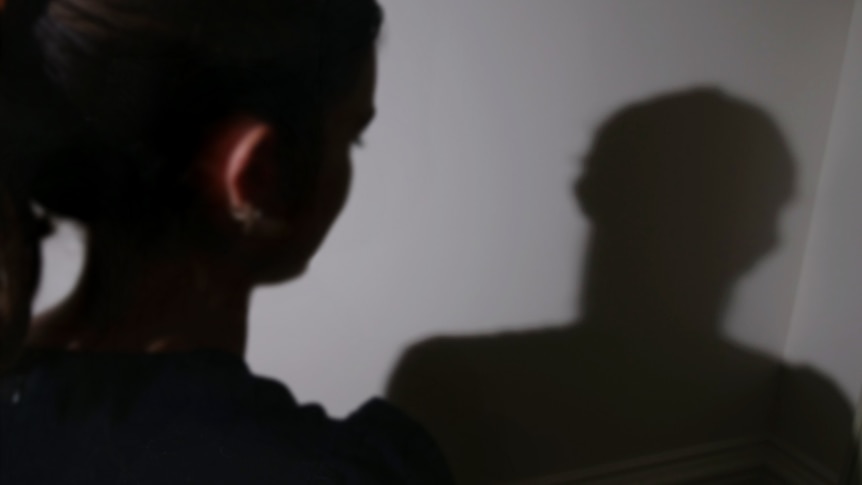 This year, around 50 women have been killed by domestic and family violence in Australia.

It's an increase on 2021 figures, so how do we address this crisis?

Guests: Susan McLean, cyber security expert at Cyber Safety Solutions and former police officer

Sherele Moody, News Corp journalist and founder of the Red Heart Campaign

Dr Gina Masterton, Indigenous Australian Postdoctoral Research Fellow at the QUT Centre for Justice and a proud Gubbi Gubbi and Wakka Wakka woman.
Source: Increase in Australian women killed by DV in 2022 – ABC Radio National