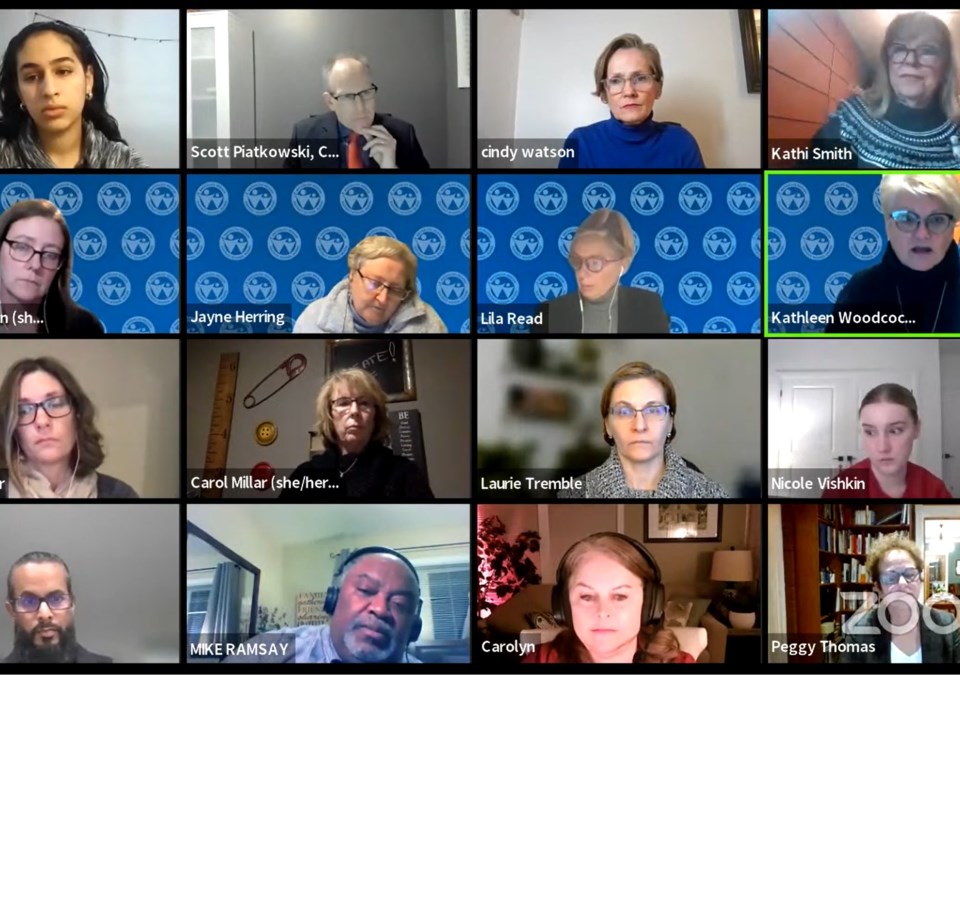 Carolyn Burjoski, a Waterloo Region District School Board teacher spoke to trustees about pulling resources in school libraries that contain content that she feels, may not be appropriate for children.

During the meeting, Burjoski said, "Some of the books filling our libraries make it seem simple, or even cool to take puberty blockers or opposite-sex hormones."

She told the school board that after a character named Shane is told by a doctor that taking puberty blockers and starting testosterone will make him infertile in the future, the character responds with "it's cool."

Burjoski said that is "a very typical adolescent response."

"This book is misleading because it does not take into account how Shane might feel later in life about being infertile. This book makes very serious medical interventions seem like an easy cure for emotional and social distress," the teacher said.

The majority of the school board voted in favour of having Burjoski removed from the meeting.

Earlier in her presentation, the teacher also expressed concern for a book titled Rick by Alex Gino.

"A boy named Jeff keeps talking to Rick about naked girls. Rick is confused because he doesn't think about naked girls, so he wonders if something is wrong with him. Rick gets invited to the school's Rainbow Club and he ends up declaring an asexual identity," Burjoski said.

"While reading this book, I was thinking, maybe Rick doesn't have sexual feelings because he is a child."

She said this book contributes to pressuring children to be sexual too soon.
Source: Local teacher removed from school board meeting for 'transphobic comments' – CityNews Kitchener