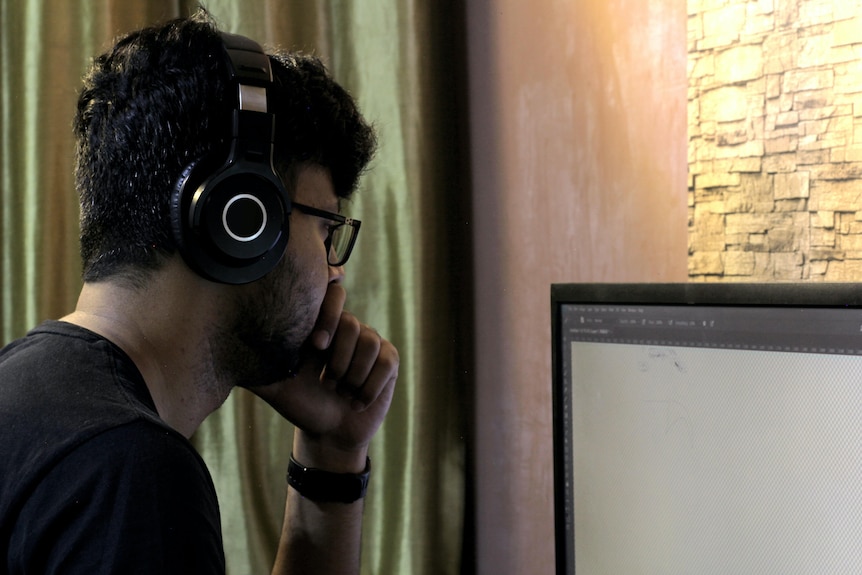 In Australia, 65 per cent of girls and young women have reported being harassed or abused online.

But some experts are arguing that in a "manosphere" of online anti-women groups, methods of communication and organisation are becoming more sophisticated.

At the more serious end of the spectrum, these experts say, are operators that must be seen and named as "extremist" or "terrorist" groups – particularly if anything is to be done to stop them.

Dr Roose would like to see a "reclassifying" of the worst of the online behaviour that exists, in groups that target women online, and actively advocate harassment and violence towards women.

When the behaviour involves promoting, advocating or threatening violence or sexual violence to control women, "it needs to be actually considered a form of violent extremism," Dr Roose says.
Source: Misogynistic 'radicalisation' of boys online has these experts calling for change – ABC News