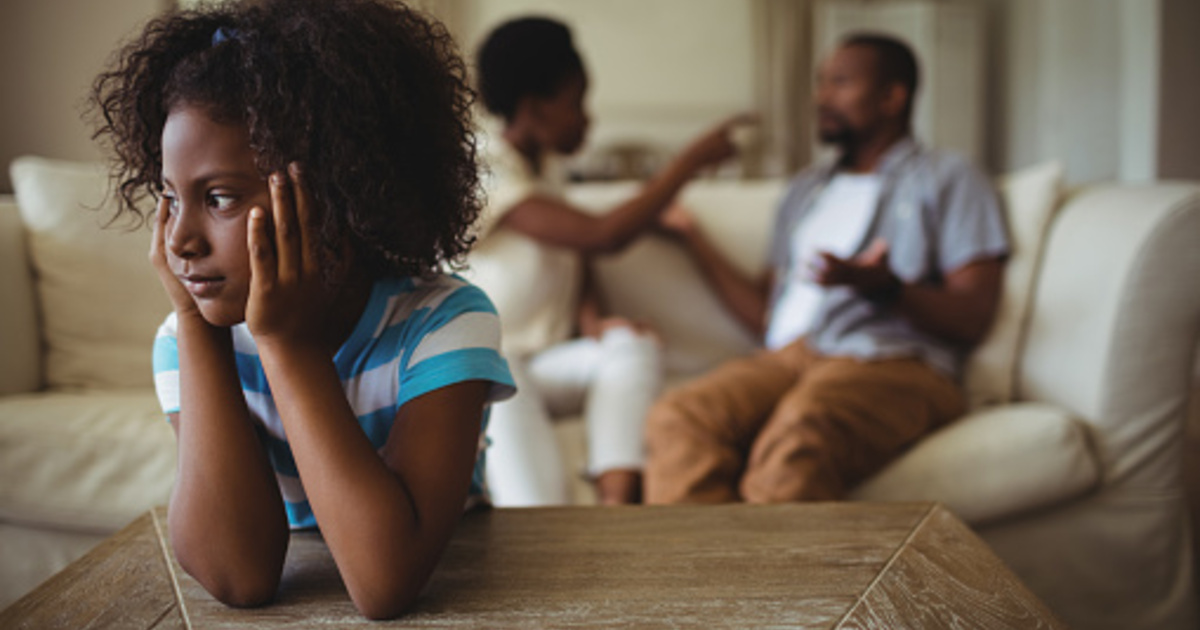 In December 2006, Robert Braxton Jr. was sentenced to just two years in prison for breaking his girlfriend's 3-month-old daughter's ribs and leg. The baby's mother, Tondalo Hall, was sentenced to 30 years for failing to intervene even though evidence was clear that Braxton had beaten her, too.

In October 2006, Alonzo Turner murdered his girlfriend's 3-year-old son. Turner also had a history of beating his girlfriend, Arlena Lindley, and threatened to kill her if she intervened. Still, she tried but was unsuccessful. She was later sentenced to 45 years in prison for "injury to a child by omission."

One of the biggest barriers to leaving a violent partner is having a child in common with an abuser. Despite abuse, many survivors don't want to break up the family. Others are afraid they can't support children on their own. And some survivors are scared of reporting the abuse because of the above stories—what if they're charged with failure to protect and their children get taken away?
Source: Moms Are Going to Jail When Abusive Partners Hurt the Kids