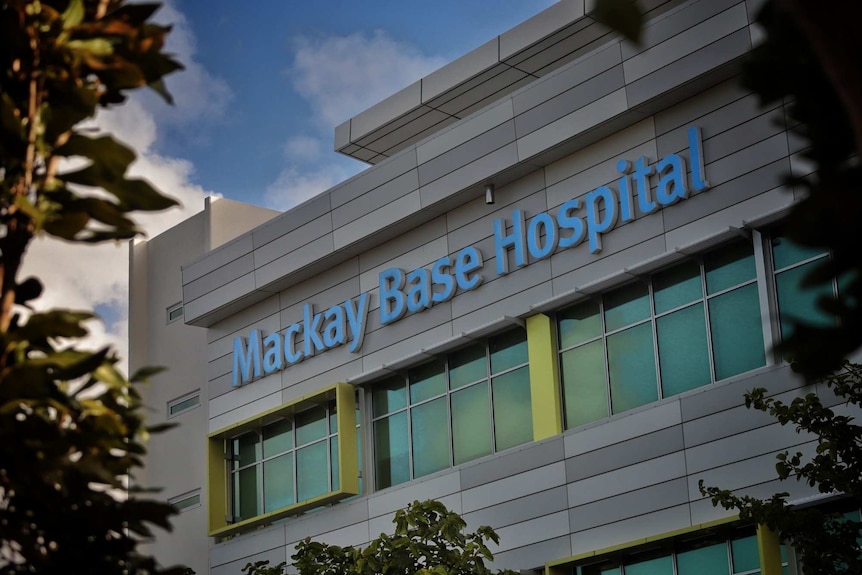 A damning report into the Mackay Base Hospital's obstetrics and gynaecology unit is expected to create shock waves for maternity services across Australia.
The disturbing Mackay Base Hospital report highlighted 21 cases of bladder, ureter and bowel injuries in maternity and gynaecological patients being recorded in just over a year.
Investigators noted the expected incidence in a hospital of similar size to be no more than one case across 12 months.
More than two dozen women, including three mothers who had each lost a child, received care at the Mackay O&G unit that was so substandard, they have been offered compensation.
Four clinicians involved in adverse outcomes have been referred to the Office of the Health Ombudsman and are no longer employed by Queensland Health.
Ms Crosby said she was concerned similar issues were happening in public hospitals across the state.
"I've been raising this issue for a long time about the complaints process, which is fundamentally flawed," she said.
"Patient safety is not a big priority, I believe, for boards. They're more concerned about meeting targets."
Source: Provision of maternity services to be hit across Australia after damning Mackay Base Hospital report findings – ABC News