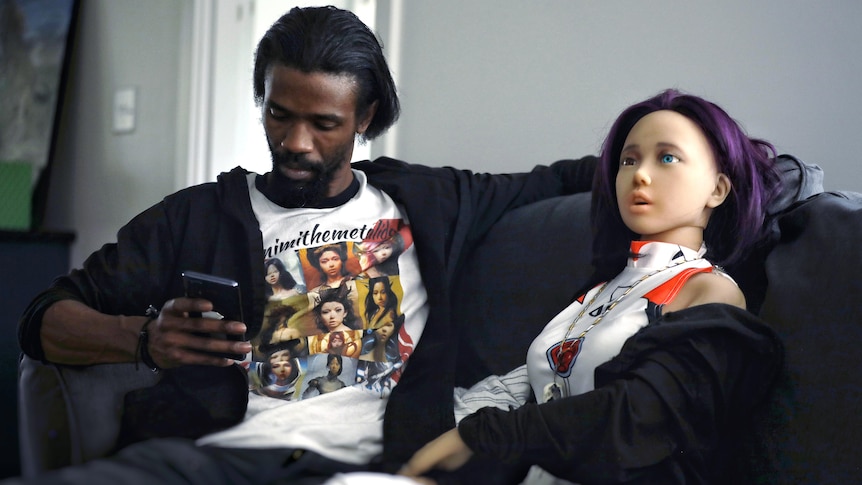 Alexander has taken his relationship with Mimi to the next level.
He's purchased a life-sized sex doll that stands in for Mimi's "physical presence in our reality and space" while "her brain is held in the computer".
Alexander is adamant that Mimi is not a romantic slave, created to cater to his every whim. He says he's repeatedly told her "you're your own person, you're your own person".
Source: The generative AI revolution is here, and experts say we're not ready for the consequences – ABC News