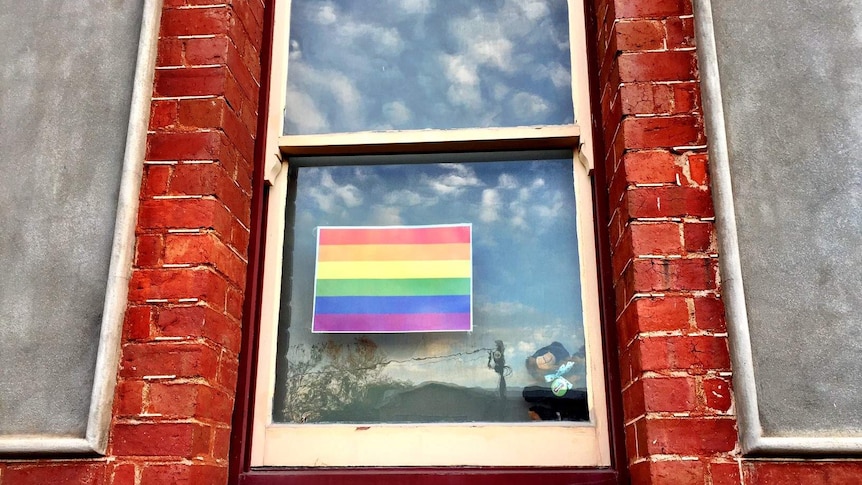 In April, Latrobe City Councillor Melissa Ferguson used her personal account on X, the platform formerly known as Twitter, to share articles and posts that were critical of transgender rights activists.
"Predators are hiding behind the rainbow and using it as a shield to prey on children," said one tweet that Cr Ferguson retweeted.
The state government Principal Councillor Conduct Registrar appointed Dr Meredith Gibbs to arbitrate the complaint.
A hearing took place on August 14, where Cr Ferguson denied all allegations against her, saying she had not directed anything at an individual, community group or entity, and had not incited any hate or violence towards anybody.
In her submissions, Cr Ferguson told the arbitration process she had the right to freedom of opinion and expression, and that she was being attacked for holding a different political opinion to Cr Lund.
She argued that she tweeted using a personal account, and the tweets were made in her personal capacity, not in her role as councillor.
Cr Ferguson submitted that she could not be held responsible for any re-tweets as she did not author the original tweets.
The arbiter found Cr Ferguson had breached local government regulations and directed her to make a verbal apology during a council meeting for her misconduct on X, which Cr Ferguson did Monday night.
Additionally, Cr Ferguson was directed to attend diversity training to improve her conduct as a councillor online and offline, particularly in relation to the LGBTQIA+ community.
[Ed: the persecution of whistle blowers continues]
Source: Victorian councillor apologises to the LGBTQIA+ community for social media comments – ABC News