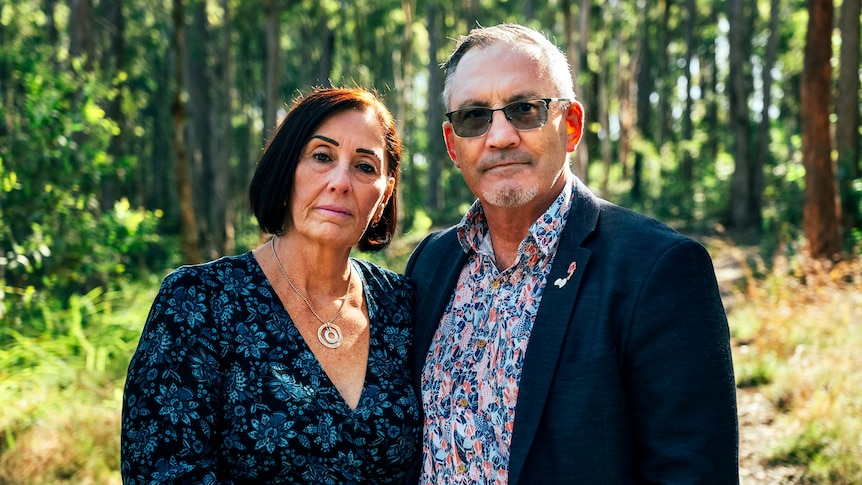 A suite of domestic violence reforms passed in the Queensland parliament will strengthen protection for victims.

The changes will expand the definition of domestic and family abuse to include a "pattern of behaviour" and will strengthen the offence of stalking.

The amendments also strengthen the court's ability to consider previous domestic violence or criminal history and to award costs to avoid further abuse to victims.

Sue and Lloyd Clarke, the parents and grandparents of Hannah Clarke and her three children who were murdered by Hannah's estranged partner in 2020, spoke outside parliament today.

Ms Fentiman, who is also the Minister for Justice and Minister for Women, said the reforms would include "extensive" training for frontline services, like police and domestic and family violence support services, to better identify and respond to coercive control.

"At the moment, really, our system is set up to respond to one individual incident of physical violence. That is not how domestic and family violence is experienced by so many victims," she said.

State and territory attorneys-general met with federal Attorney-General Mark Dreyfus in August to debate whether to criminalise coercive control nationally, and Ms Fentiman said consistency between states on criminal law was preferable.
Source: Domestic violence law reforms pass Queensland parliament, but consultation on criminalisation of coercive control continues – ABC News